Gate Repairs Melbourne
 If you are searching for gate repairs in Melbourne, look no further. Aardvark Welding Engineering can help you get your old gate looking and working like new.
Don't wait until your gate gets to the point where it is beyond repair and needs to be replaced. Most times we can repair a metal gate quickly and cost effectively. 
Metal Gate Repairs
Call Aardvark Welding Engineering on 0405 185 458 to discuss your gate repair needs.
Sometimes it's not obvious what the problem is with your gate. Because of this we are happy to do an onsite assessment for free. After identifying the problem and discussing the solution, most repairs can be done on the spot.
Getting your steel gate repaired will give you peace of mind and added security around your property.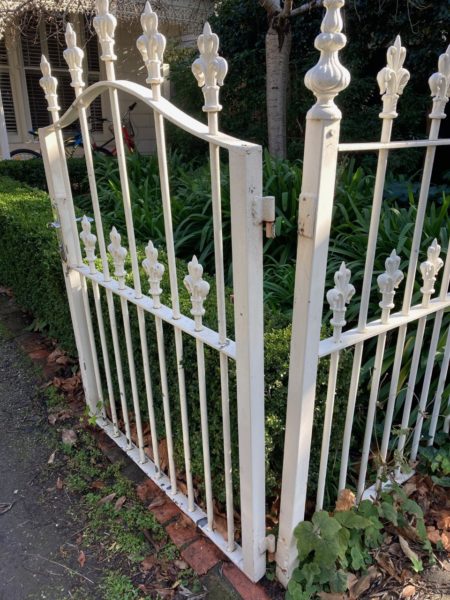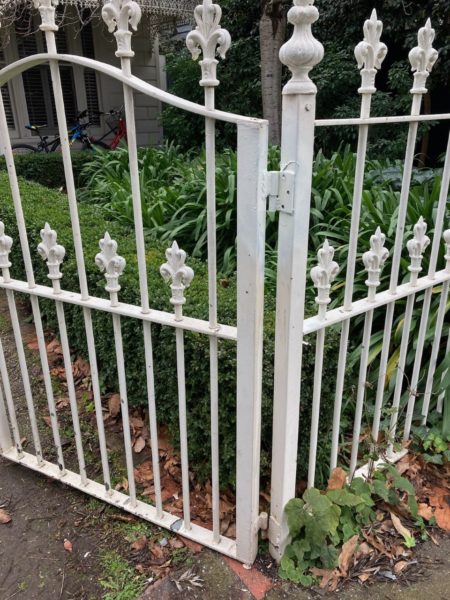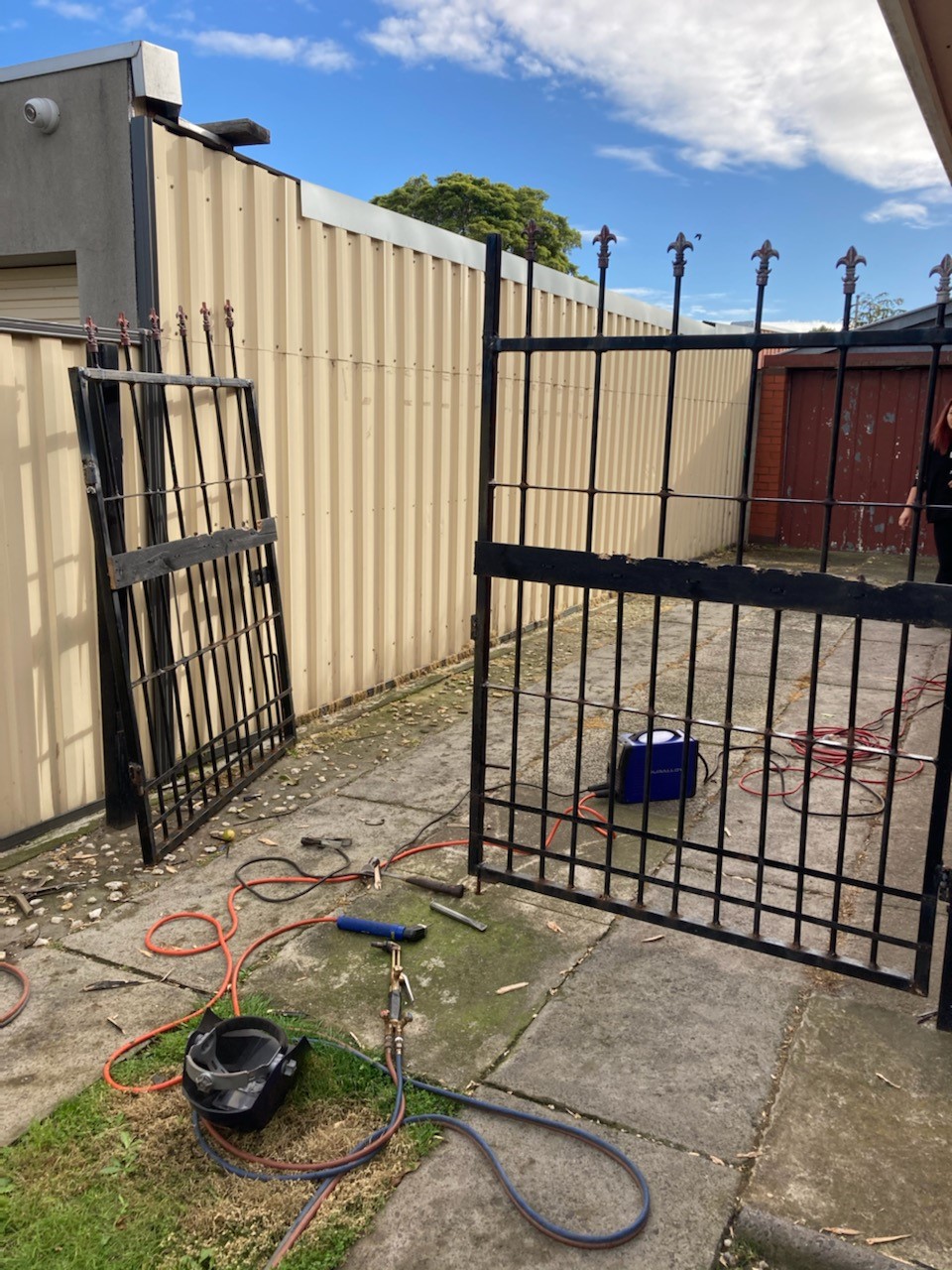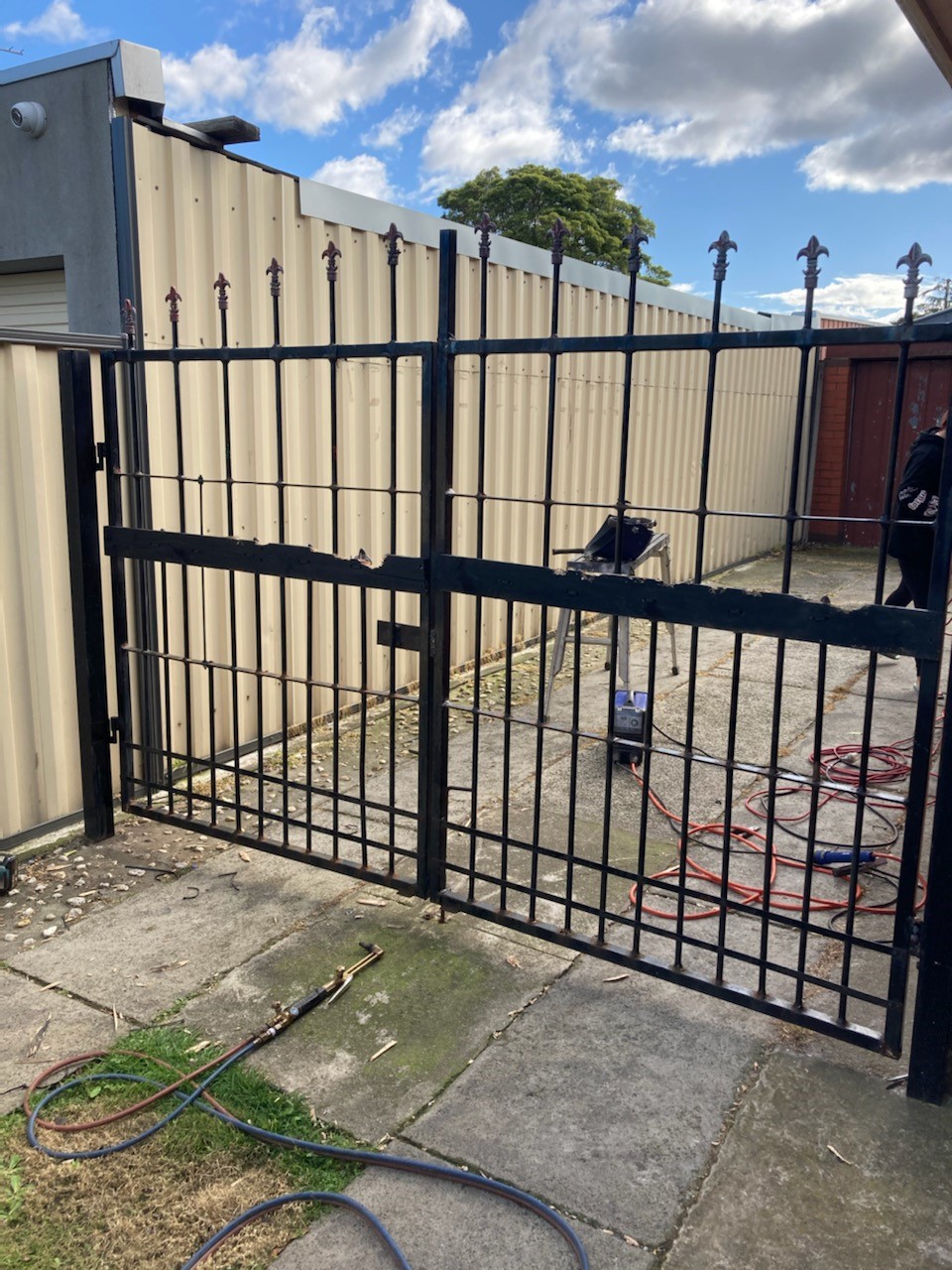 Wrought Iron Gate Repairs
We are one of the few businesses in Melbourne who have experience with wrought iron gate repairs. You can rest assured we fix your wrought iron gate.
Types Of Gates We Repair:
Driveway Gates
Pedestrian Gates
Security Gates
Swing Gates
For Domestic & Commercial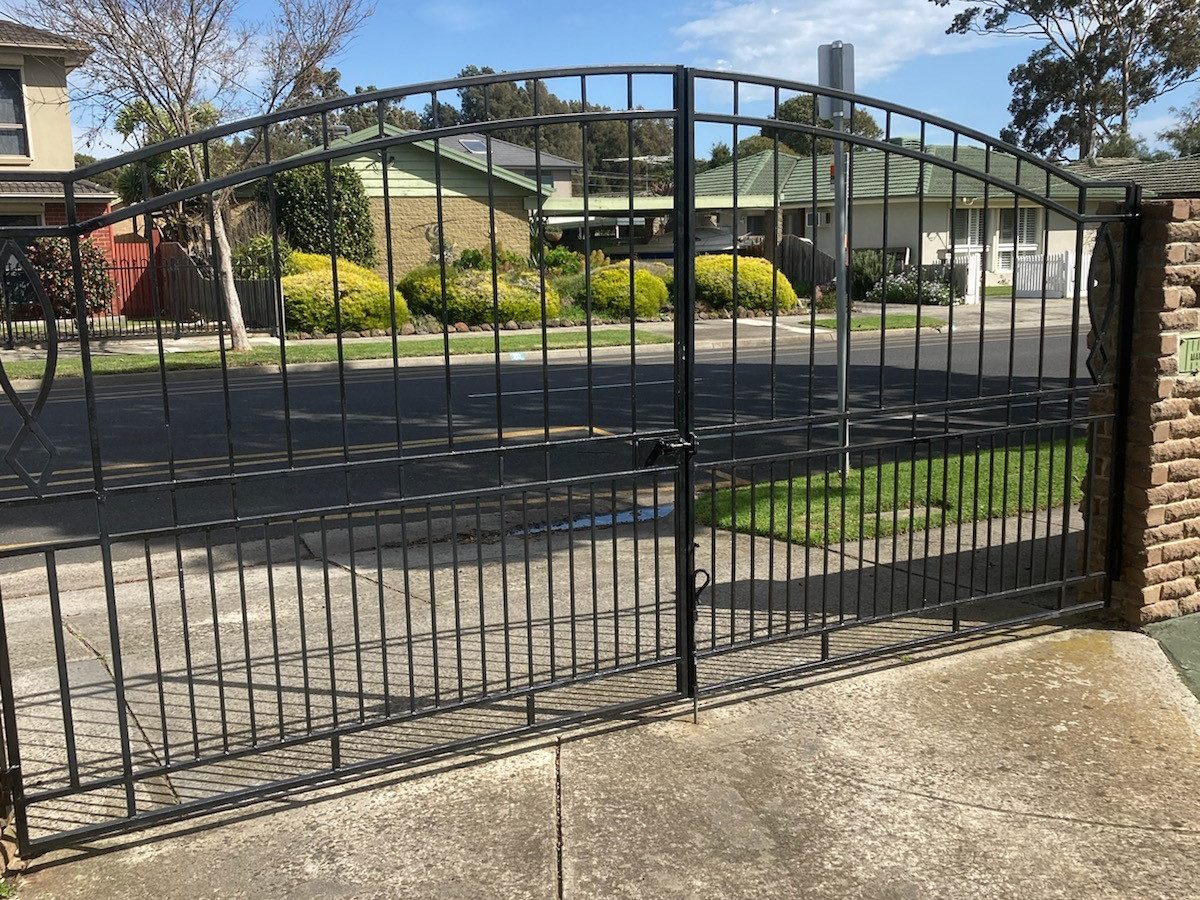 Frequently Asked Gate Repair Questions
Do you do small jobs?
Yes we do.
Do you do wrought iron gate repairs?
Yes. We work with wrought iron gates, metal gates and fix metal hinges on timber gates.
Can you give me a rough price over the phone?
Yes. We can give you a rough quote over the phone. Sometimes it's not obvious what is wrong or broken. That is why we offer a free onsite assessment.
What payment methods do you have?
We take cash or eft.
What do I need to provide?
We need access to the gate (both inside and outside the property) and to power. Normal house power is fine.
What power is required?
240v 10amp power is required. Normal house power.
Do I need to be home when you are repairing my gate?
No. As long as we have access to the gate from both sides and to power, you don't need to be home.
Contact Our Team Today
Call Aardvark Welding Engineering for all your onsite welding and steel fabrication needs
Have used Aardvark a number of times now for urgent welding work and have found them professional and accommodating every time. Have contacted other companies for this work but always came back to Aardvark. On top of that they are also reasonable priced. Thanks Aardvark. Very happy
Amazing work completed by Grahame! Very helpful and provide great suggestions for out of his job scope works. Highly recommended.
Frequent searches leading to this page: gate repairs | gate repairs near me | gate repairs Melbourne | metal gate repairs | steel gate repairs | wrought iron gate repairs