Frequently Asked Questions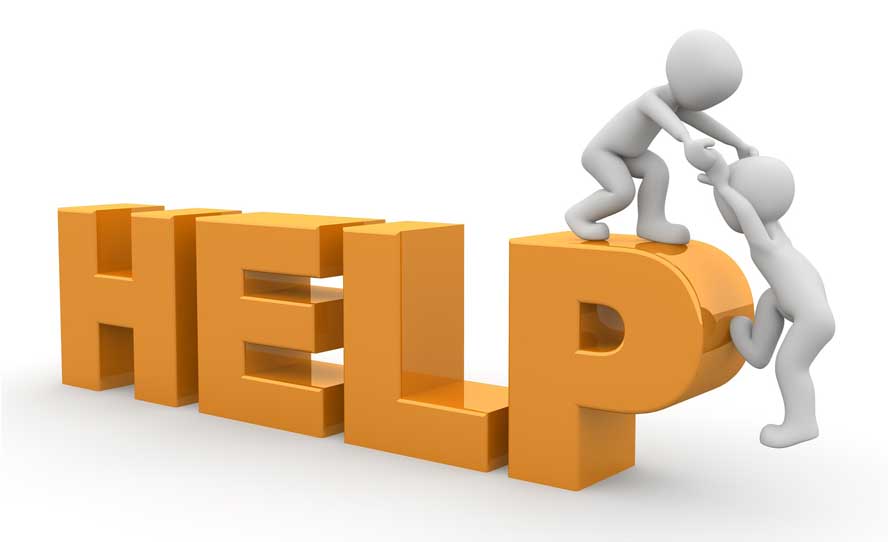 Can you do small jobs around the home?
Yes. We can do small jobs like repairing a fence or gate.
Can you do large jobs?
We have the resources and expertise to handle large commercial or industrial jobs
Do you do stainless steel welding?
Do you do plastic welding?
Do you do aluminium welding?
What's your minimum charge?
Our minimum charge for a job is $270 + GST. This help cover travel time and the overheads of mobile welding.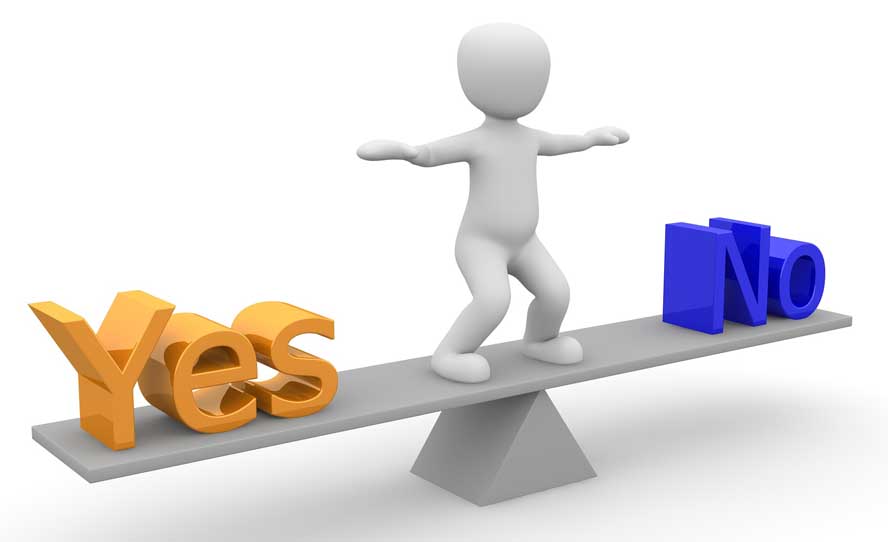 Contact Our Team Today
Call Aardvark Welding Engineering for all your onsite welding and steel fabrication needs